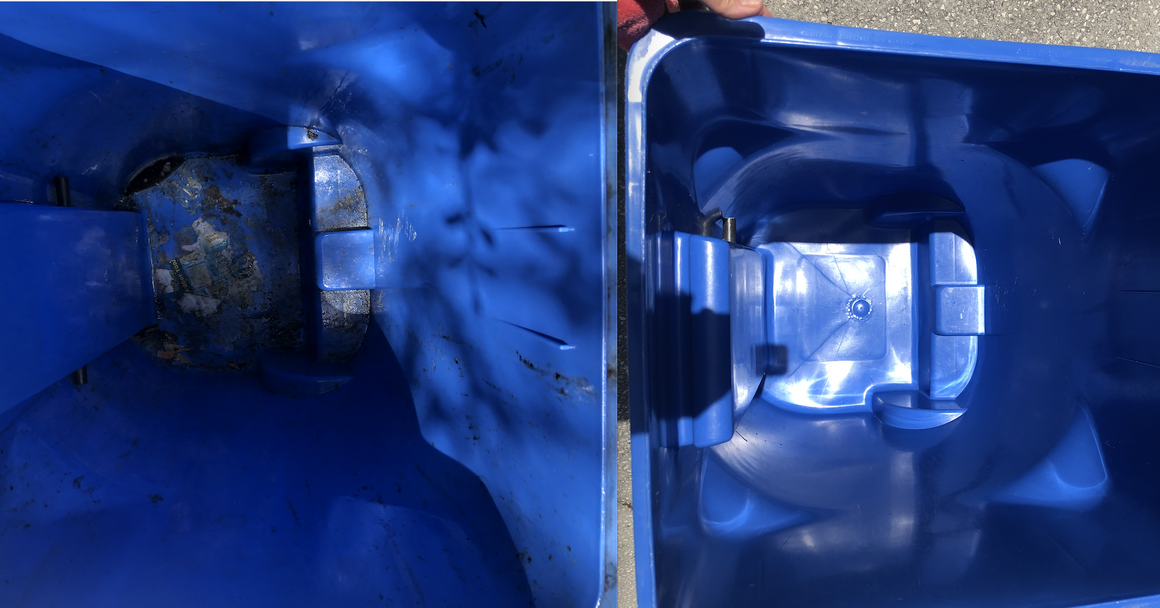 Spick & Span Garbage Cans is a professional company with specialized equipment to sanitize and deodorize your trash and recycle bins. We clean your bins at the curb on trash day after your bins are emptied. We kill 99.9% of viruses (including coronovirus), bacteria, and molds
Victoria Lakes is a neighborhood in Jacksonville, Florida that we service. Victoria Lakes mostly features midsize homes that are very reasonably priced. This community dates back to 2004 and has continued to develop over the years.
Nasty to like new! We get the foulest of cans to smell good and free of 99.9% of germs like viruses, bacteria, and molds. When your bin starts stinkin' it's time to give us a call. That stench is produced by bacteria having a hayday in your bin, rapidly replicating and the smell will only get worse unless you take action!